---
Tombstone, Arizona
And Boothill Graveyard
---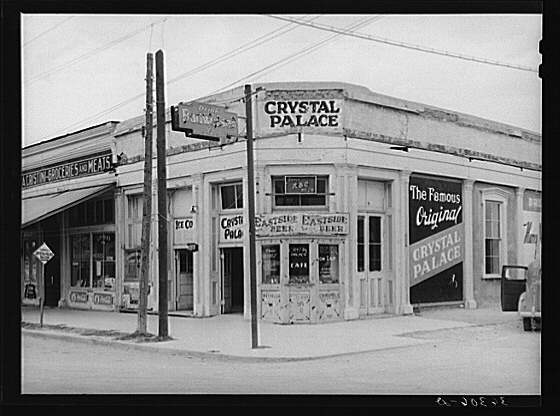 Crystal Palace: Famous old bar in Tombstone, Arizona
Crystal Palace Saloon, Original bar of "Helldorado".
Bird Cage Theater, scene of riotous entertainment during the mining boom days.
Boothill Graveyard
---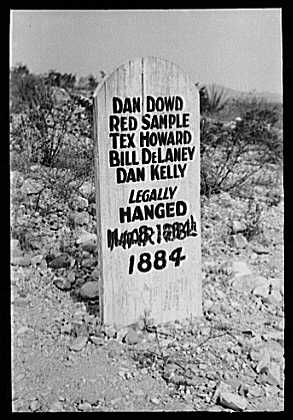 ---
---
It was called Boothill because with one or two exceptions
all buried here died unnatural deaths with their boots on.
---
Arizona: The Grand Canyon State
---
Historic
America
www.historicamerica.net
---
Let's Make History!


ARIZONA INTERNET TELEVISION STATIONS FOR SALE