---
Historic Buildings In Grand Rapids, Michigan
---

Boardman Noble House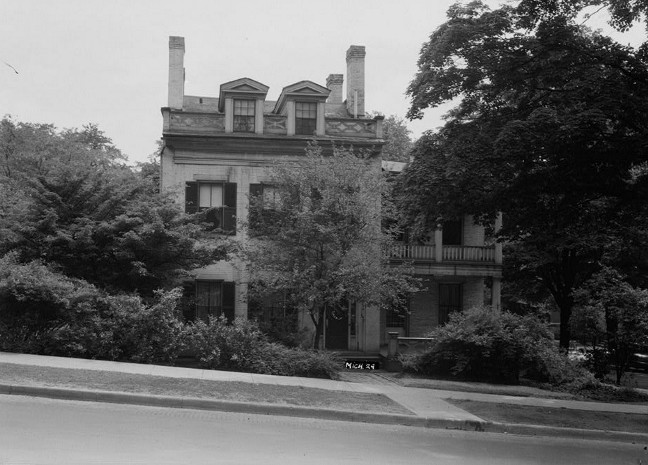 Dikeman House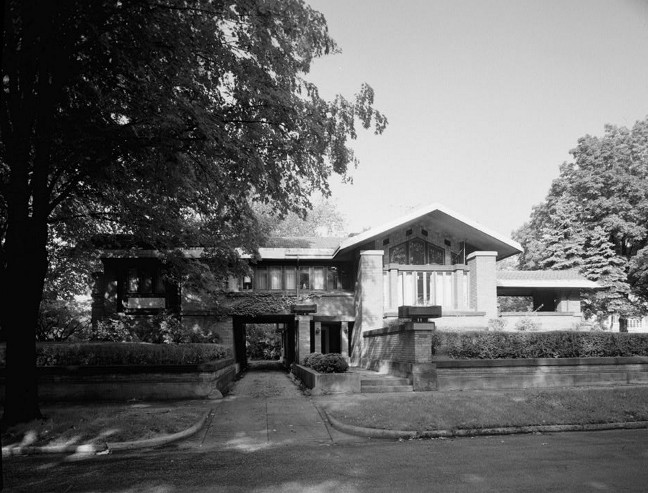 David M. Amberg House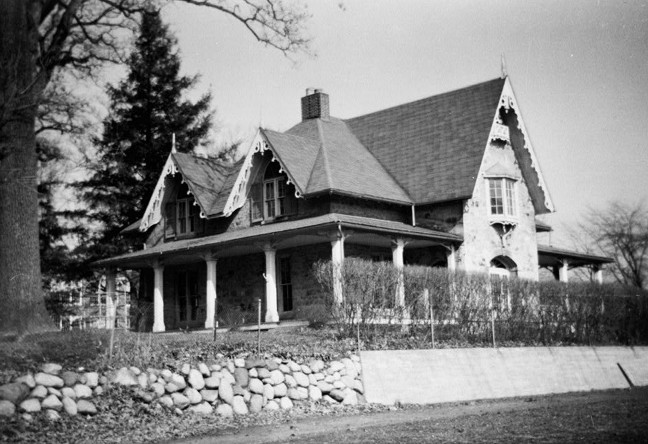 Lovett-Barnard House

Abraham Pike House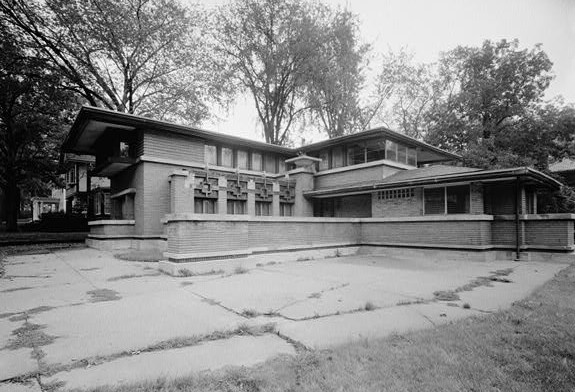 Meyer S. May House
Early house of this type in Michigan. / Date of construction: 1909. Architect: Frank Lloyd Wright. Prairie School. Brick with stone trim. Two stories, approx. 50' x 90'. Low hip roof, wide overhangs, porch, strip windows, leaded glass, notable group of four copper windows. Rear addition built, 1920.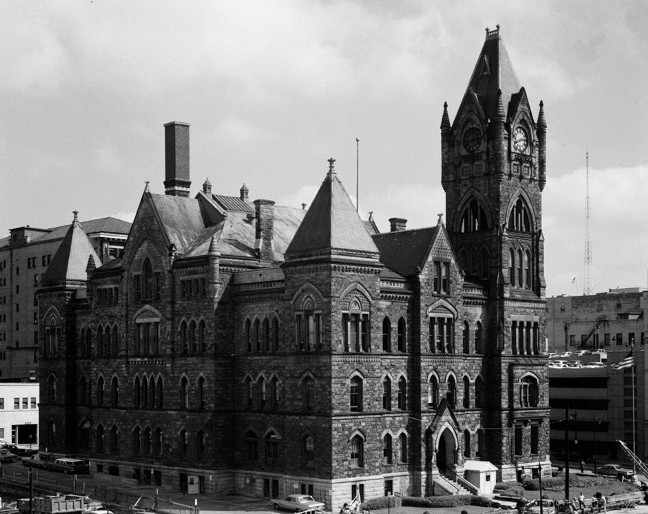 City Hall
---
MICHIGAN
---
Memories last forever. Old films & videos don't.
Save your home movies for generations to come.
EMAIL
or visit
FLEAMARKETTV.COM
---
Historic America
Alabama l Alaska l Arizona l Arkansas l California l Colorado l Connecticut l Delaware l Florida
Georgia l Hawaii l Idaho l Illinois l Indiana l Iowa l Kansas l Kentucky l Louisiana l Maine
Maryland l Massachusetts l Michigan l Minnesota l Mississippi l Missouri l Montana
Nebraska l Nevada l New Hampshire l New Jersey l New Mexico l New York
North Carolina l North Dakota l Ohio l Oklahoma l Oregon l Pennsylvania
Rhode Island l South Carolina l South Dakota l Tennessee l Texas
Utah l Vermont l Virginia l Washington l West Virginia
Wisconsin l Wyoming l Washington D.C. l Home