---
Tacoma, Washington
---

Mount Rainier, August 20, 1984

Pantages Theatre & Jones Building
The site on which the building was constructed has particular importance in the history of Tacoma commerce. William Jones, who commissioned the project, was a key figure in the development of the shipping industry and wheat trade in the northwest.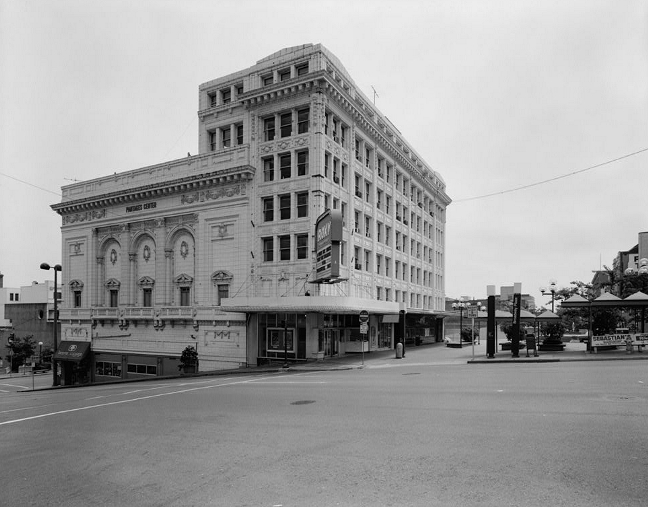 1918 initial construction
The building represents the earliest extant example of the architect B. Marcus Priteca's numerous theater-office building designs for the vaudeville magnate Alexander Pantages.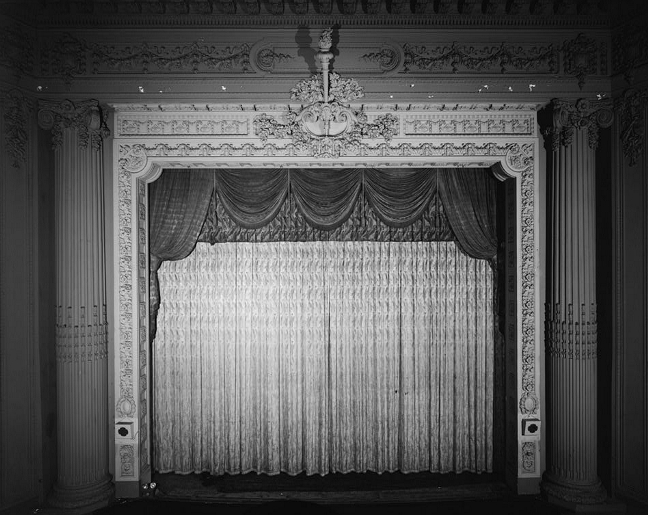 Pantages Theatre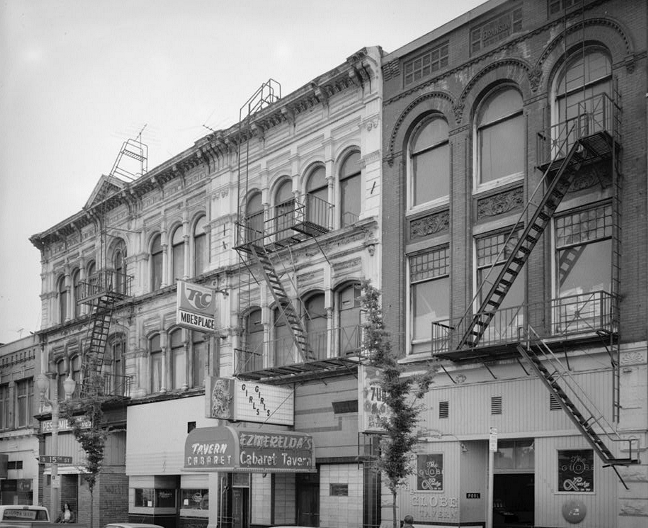 Taverns

Carleton Hotel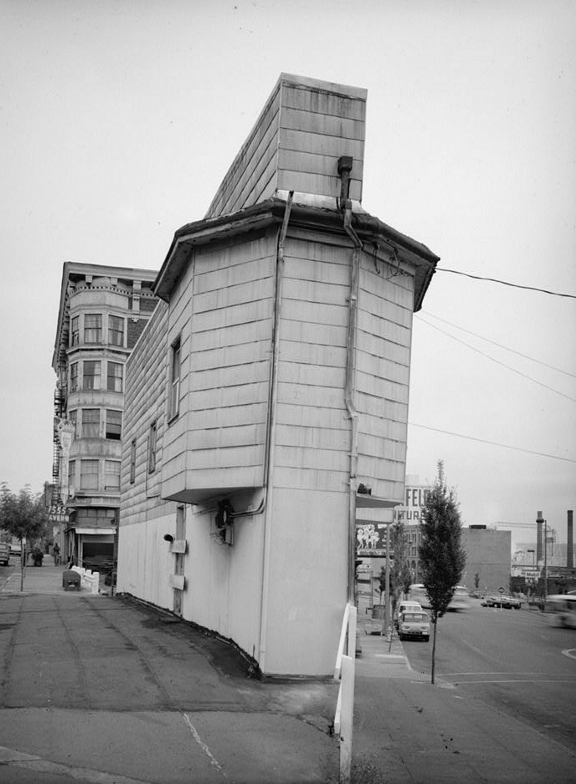 Wickersham Triangle Building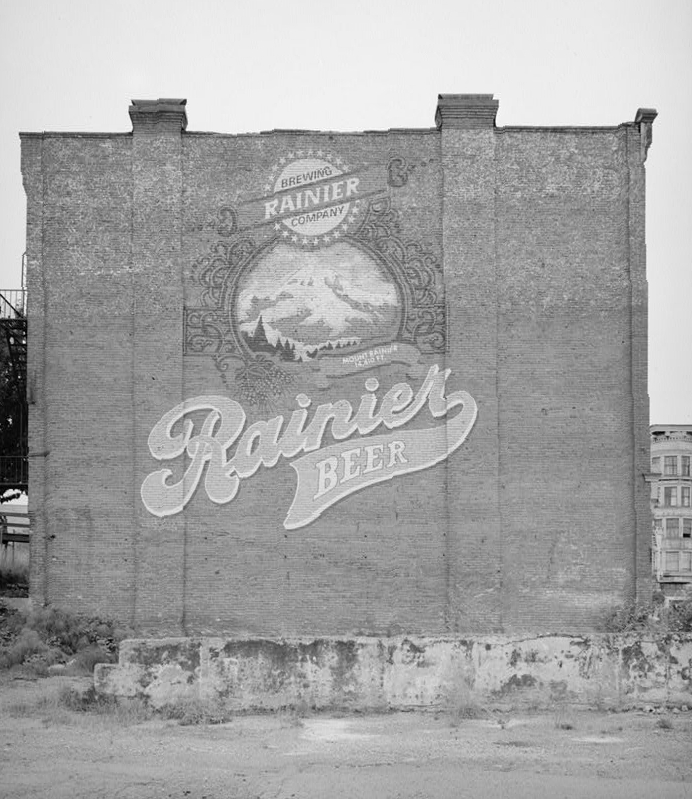 Massasoit Hotel
---
WASHINGTON
---
Historic
America
www.historicamerica.net
---
Let's Make History!


WASHINGTON INTERNET TELEVISION STATIONS FOR SALE